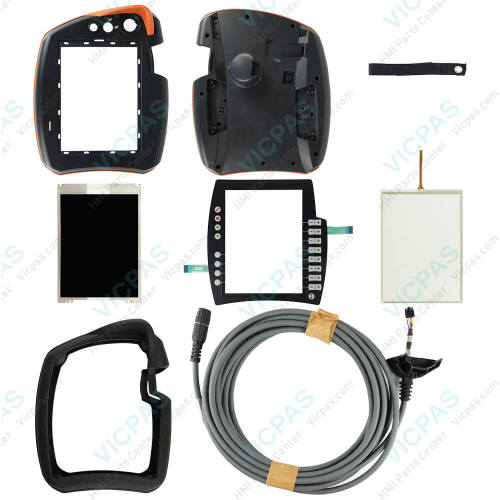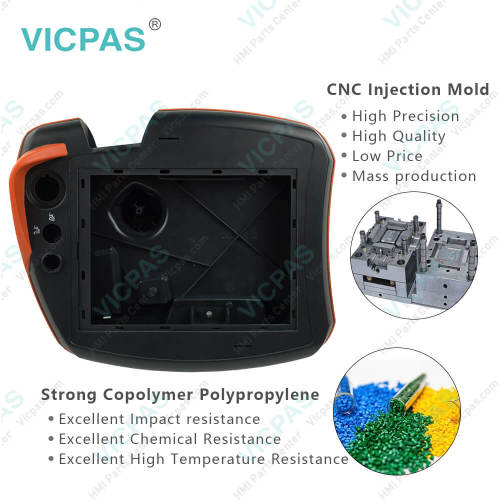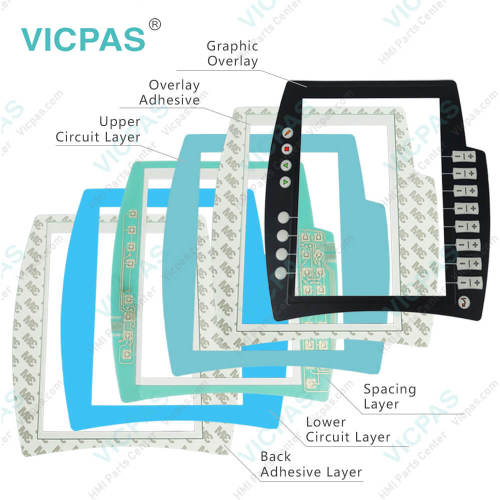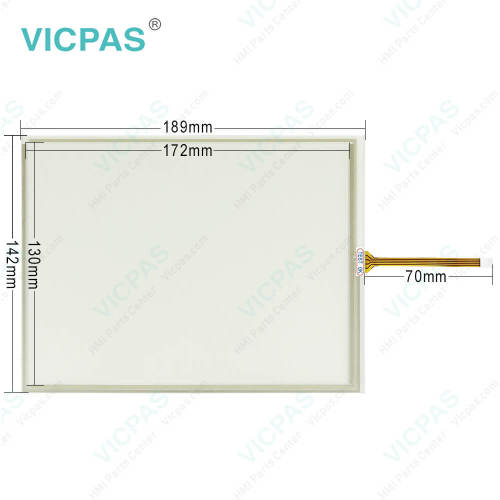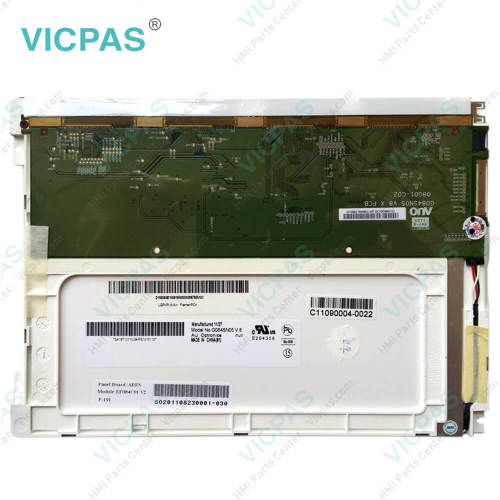 KUKA KRC4 00-168-334 KCP4 Controller Parts for Repair
modèle

KUKA KRC4 00-168-334 KCP4 Controller
propriété
brand new

in stock
fast shipment

12 months warranty
easy replacement

100% compatible
Part No.

KUKA KRC4 00-168-334 KCP4 Controller
Brand

KUKA
Line

KUKA Smartpad Teach Pendant
Description
Supply KUKA KRC4 00-168-334 KCP4 Teach Pendant Parts, Membrane Keyboard Switch, LCD Display and Protective Case Shell Replacement
Order each part separately is available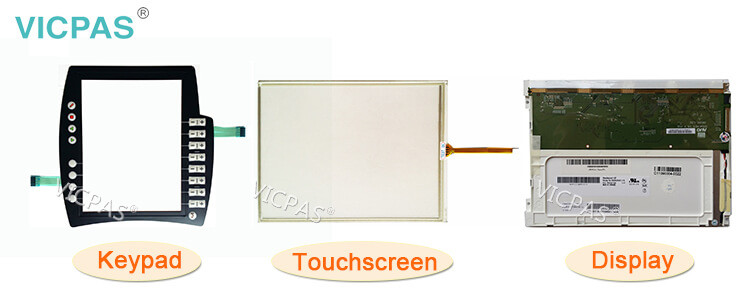 The KUKA KRC4 00-168-334 KCP4 Controller membrane keypad switch, LCD Display and protective case shell are Kuka SmartsPAD Controller repair, make your kuku krc4 kcp4 controller normal operation.
The membrane keypad functions of KUKA smartPAD teach pendant.
We analyze from the right button of the keypad to the left button. First, the buttons on the right side of the 8th minus and plus signs. These button functions are
Jog keys: For moving the robot manually Key for setting the program override Key for setting the jog override Main menu key: Shows the menu items on the smartHMI located at the bottom right corner of the kuka krc4 keypad..
.
Blank button in the lower left corner of the membrane switch Status keys. The status keys are used primarily for setting parameters in technology packages. Their exact function depends on the technology packages installed..
.
The button functions of the KUKA KRC4 00-168-334 KCP4 Controller keypad other three function keys are Start key: The Start key is used to start a program.Start backwards key: The Start backwards key is used to start a program backwards. The program is executed step by step. STOP key: The STOP key is used to stop a program that is running. Displays the keyboard. It is generally not necessary to press thiskey to display the keyboard, as the smartHMI detects when keyboard input is required and displays the keyboard automatically.
Product Video:
The video below describes the product details of the KUKA KRC4 00-168-334 KCP4 Controller Keypad LCD Display and Case(shell).
Related Kuka SmartPAD Models :
KUKA SmartPAD Manuals PDF Download:
FAQ:
Question: How to backup a KUKA KRC4 00-168-334 KCP4 teach pendant?
Answer: Actually,you don't have to do anything, all archives are stored in root of the USB stick. default name for archive files is serial number of the robot - ensuring they are all unique.
And you can find the backup by select the path: File>Archive>USB(KCP).

Question: What is the KUKA KRC4 00-168-334 KCP4 controller price of membrane keypad with case(shell), LCD Display?
Answer: Submit a fast quote, send VICPAS an email for best price.
More Details about KUKA SmartPAD Controller Parts